Meets on 1st and 3rd tuesday of the month
14th New Forest Solent(Applemore) Scout Headquarters
Applemore College
Roman Road
Dibden
Southampton
SO45 4RQ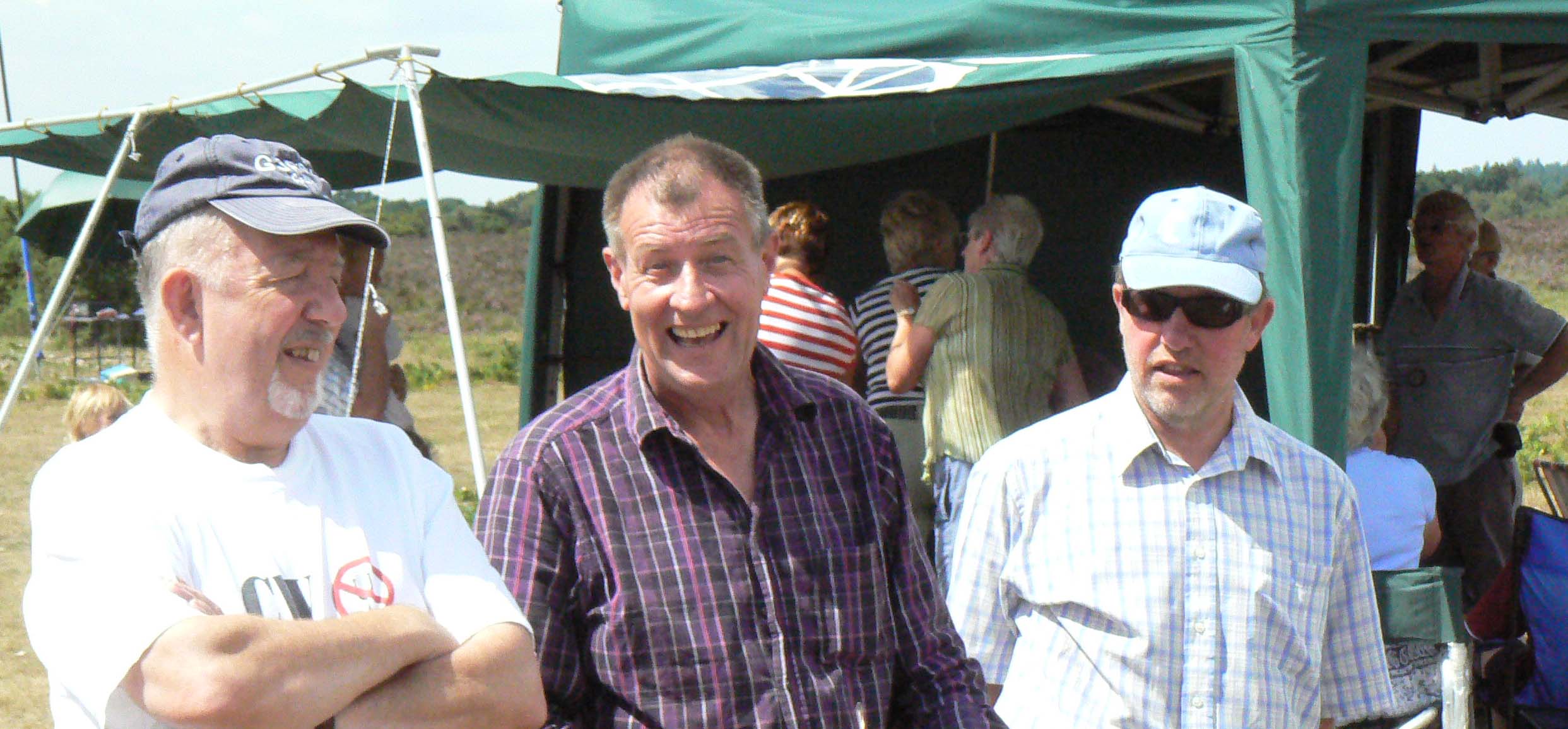 Welcome to the Waterside New Forest Radio Club
The site is under reconstruction. To ensure you get the latest version press F5 or Ctrl-F5 together to flush cached pages and request a new page from the server. Some pages are not working on the sidebar yet. There will be a lot more images as time goes on. If you find any errors or wish to make suggestions for content then contact the Secretary. If you wish to submit photographs, of our events or functions, for possible inclusion on the site they should have both the permission of the owner and the permission of people appearing in them to be used.
Meetings are held on 1st and 3rd Tuesday of the month. Exceptions to this, check programme, are January with no meeting held on the 1st Tueday and normally our Annual Dinner on the 3rd Tuesday. In July we normally meet on the 1st Tuesday only. August normally has no meetings at the hall. The December meeting is on the 1st Tuesday and is usually our 'Mince Pies and Mulled Wine Evening'. The 2 Metre Club Net runs throughout the year every Wednesday at 9:00pm.
Meetings start at 8:00pm and members are asked to allow the outgoing group to vacate the hall before entering. Visitor lists are kept for Covid contact.
Useful Links